Epitomizing Excellence Through
Dance
Monument's Premier Christian Ballet Studio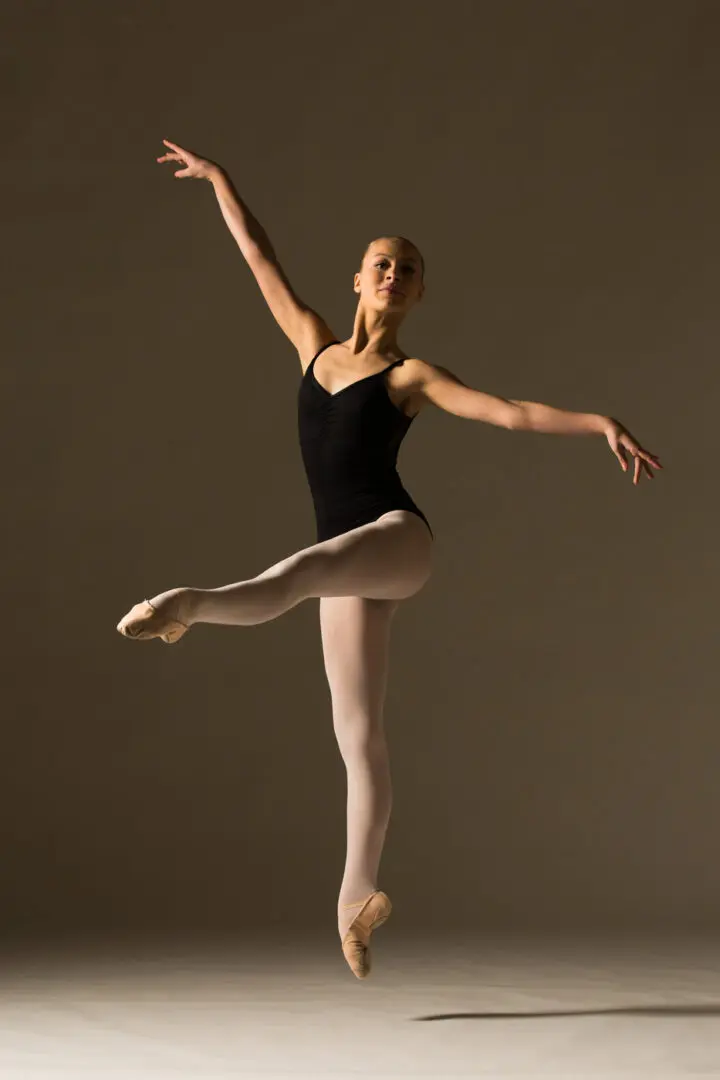 Training Dancers
for Their Mental & Physical Well-Being
Dance is perhaps one of the most beautiful forms of self-expression and is performed best when the dancers feel their best. At A Time to Dance Colorado, the mental and physical well-being of every student is our utmost priority. We provide an environment that is safe and conducive to learning.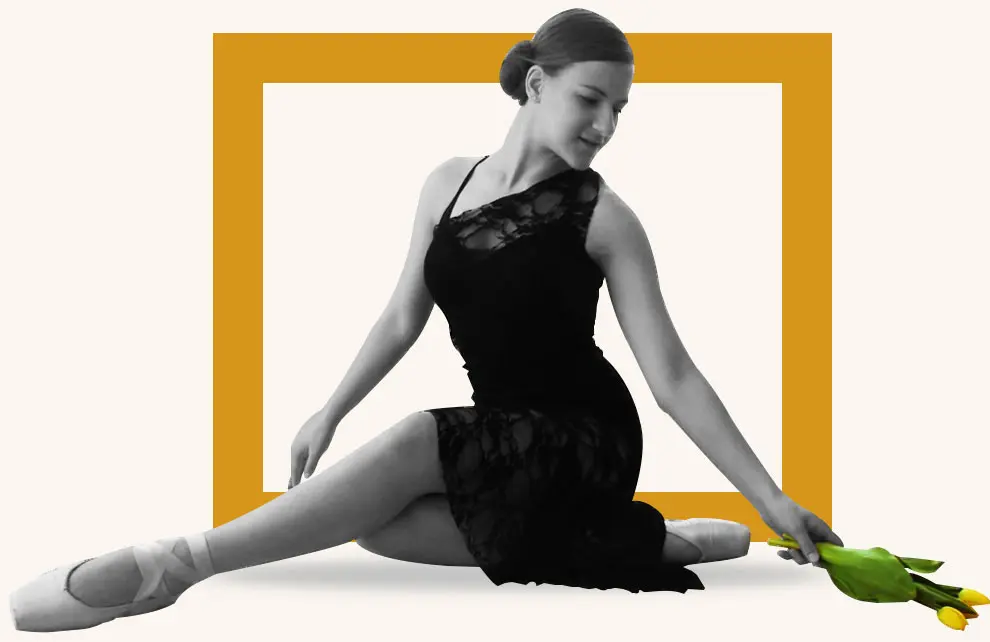 As a Christian dance studio, we offer classes in ballet, pointe, tap, musical theatre, and hip hop. There is also a worship dance class offered to dancers ages twelve and up for those who are a part of Overflow Ministry Outreach. View our events calendar to see what special events are coming up next!
Please Note: Our class sizes are limited. Please contact us to schedule a time to drop in.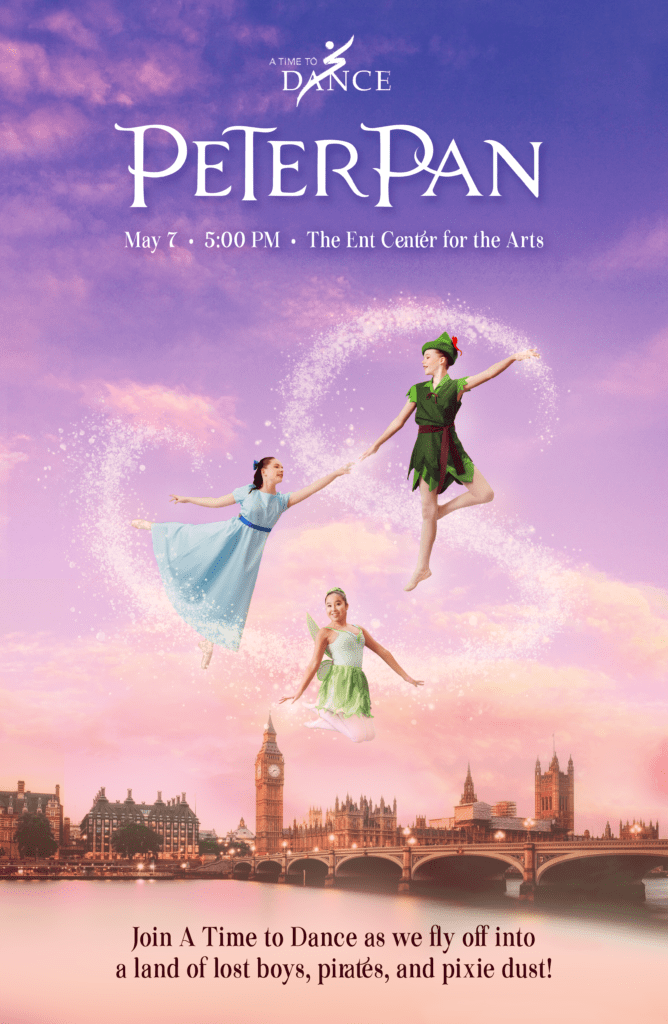 A Time To Dance presents Peter Pan
Join A Time To Dance as we fly off into a land of lost boys, pirates, and pixie dust! Our spring performance will be sure to fill you with laughter, wonder, and delight.
Purchase tickets to see Peter Pan at https://tickets.entcenterforthearts.org/4281

New Adult Ballet Class
It's never too late to try new things! We now offer an adult ballet class for both seasoned dancers and brand-new beginners.
Adult ballet technique classes will be held every Thursday from 7:00-8:30.