Epitomizing Excellence Through
Dance
Monument's Premier Christian Ballet Studio
Ready to start dancing?
Schedule a trial class at the studio!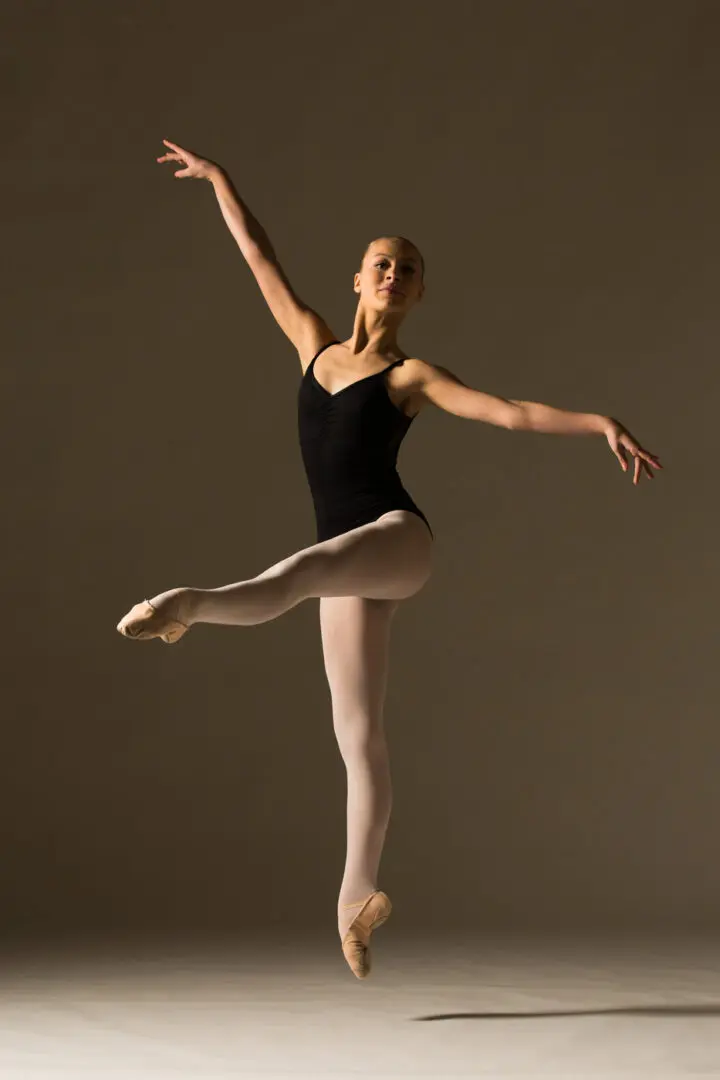 Training Dancers
for Their Mental & Physical Well-Being
Dance is perhaps one of the most beautiful forms of self-expression and is performed best when the dancers feel their best. At A Time to Dance Colorado, the mental and physical well-being of every student is our utmost priority. We provide an environment that is safe and conducive to learning.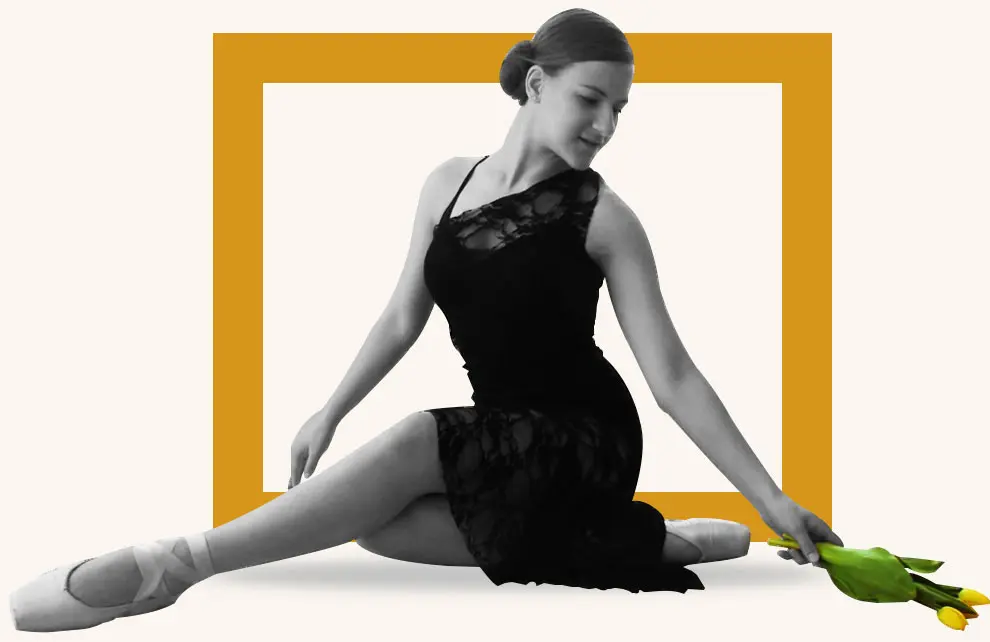 As a Christian dance studio, we offer classes in ballet, pointe, tap, musical theatre, and hip hop. There is also a worship dance class offered to dancers ages twelve and up for those who are a part of Overflow Ministry Outreach. View our events calendar to see what special events are coming up next!
Please Note: Our class sizes are limited. Please contact us to schedule a time to drop in.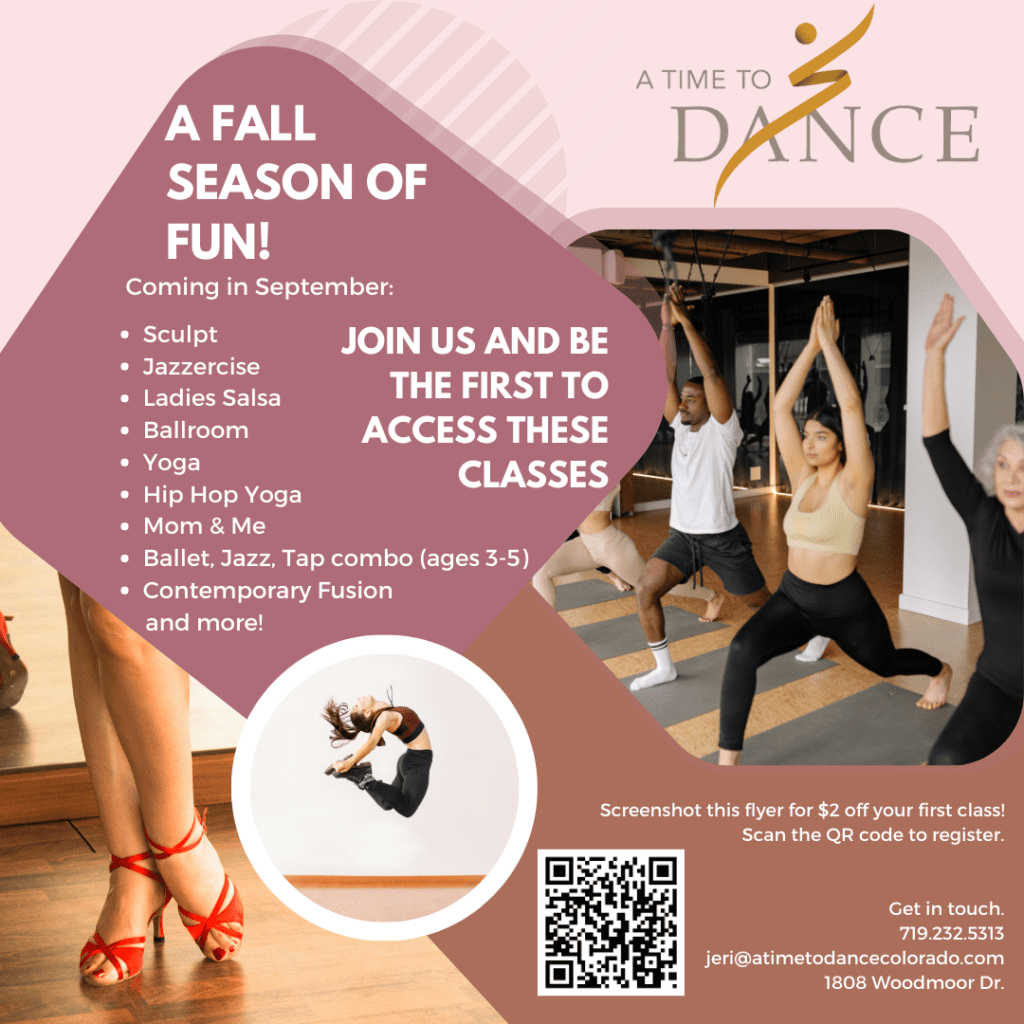 New Classes starting in September
Get ready for an exhilarating fall semester packed with an incredible lineup of classes designed just for you! Embrace the new season with our exciting adult classes, invigorating exercise sessions, and lively social dances. No matter your skill level, we have something special in store for everyone!
Register here and secure your spot for a semester filled with laughter, learning, and unforgettable experiences.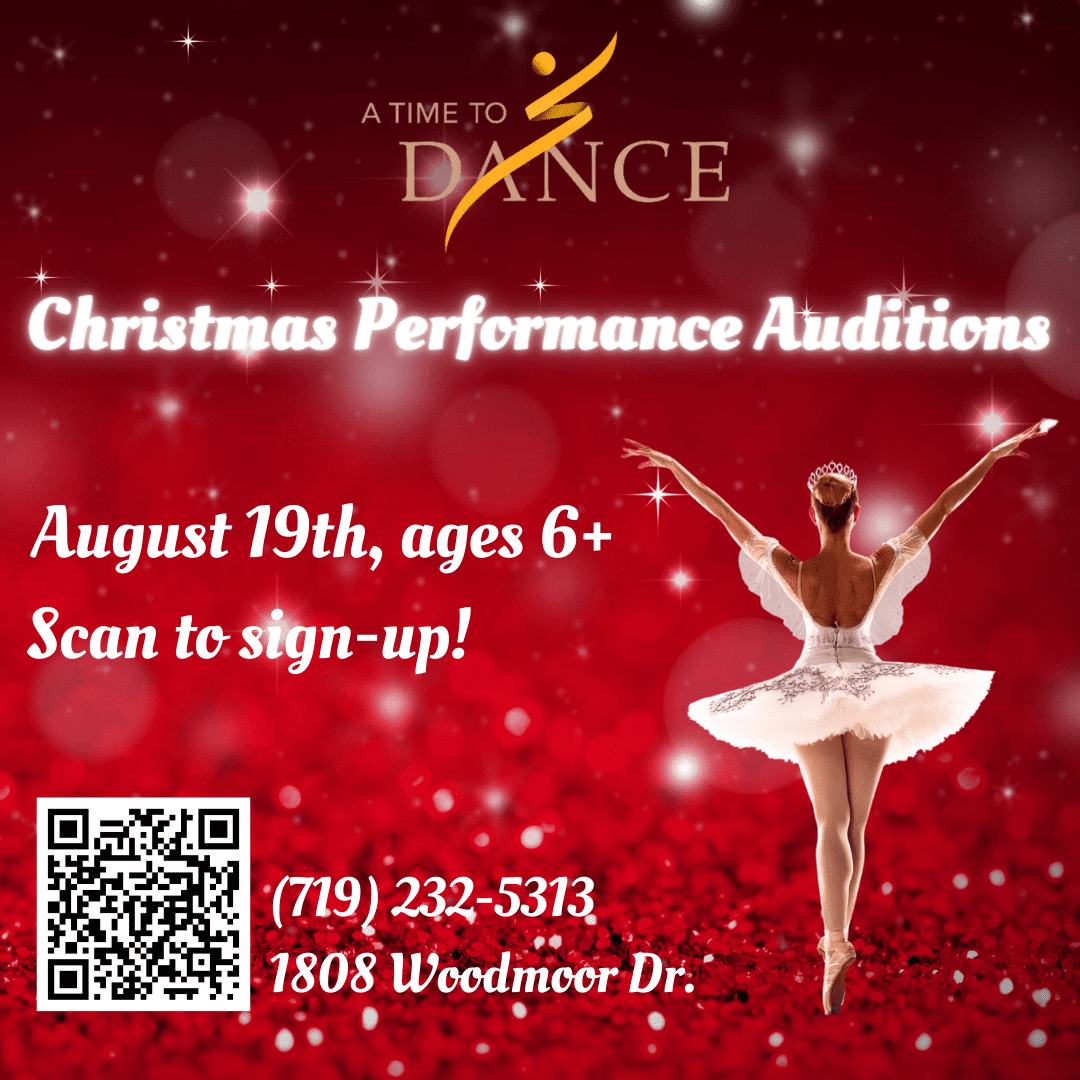 Christmas Performance Auditions
August 19th
Audition alert! Auditions for A Time To Dance's Christmas performance will be held on August 19th. Fill out the audition form and we will respond with more details.

Adult Ballet Class
It's never too late to put on those dancing shoes and get moving! We now offer an adult ballet class for both seasoned dancers and brand-new beginners.
Adult ballet technique classes will be held every Thursday from 7:00-8:30.